Cat Island
This is one of the few locations that has a warehouse that you can loot. It is also restricted. You may want to get the viewpoint synchronized first then sabotage the alarm bell to prevent the guards for calling in reinforcements. Later in the game, you'll get a tutorial on how to loot warehouses. This is one of the locations that refills its warehouse.
1 Mayan Stelae
1 Viewpoint
5 Chests
2 Animus fragments
1 Music sheet
Wildlife: Howler Monkey
Chests
1: Outside the warehouse, near the alarm bell.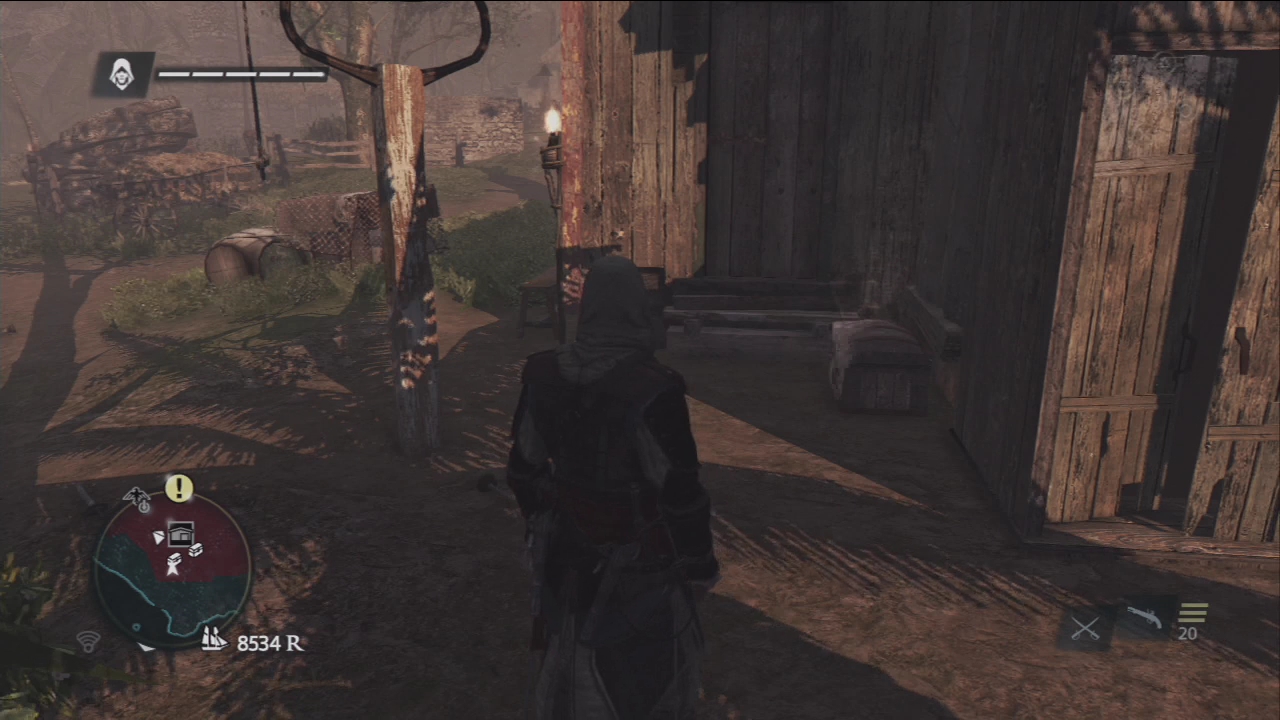 2: At the back of the warehouse.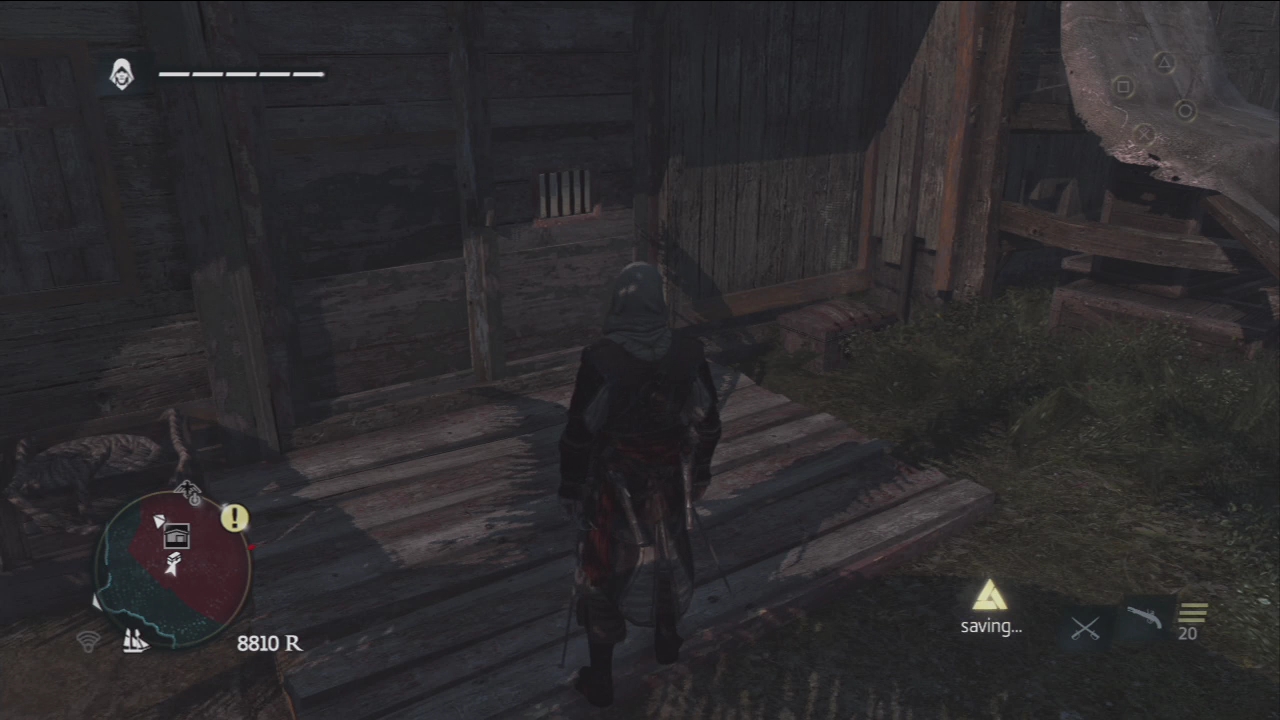 3: Inside the storage shed beside the viewpoint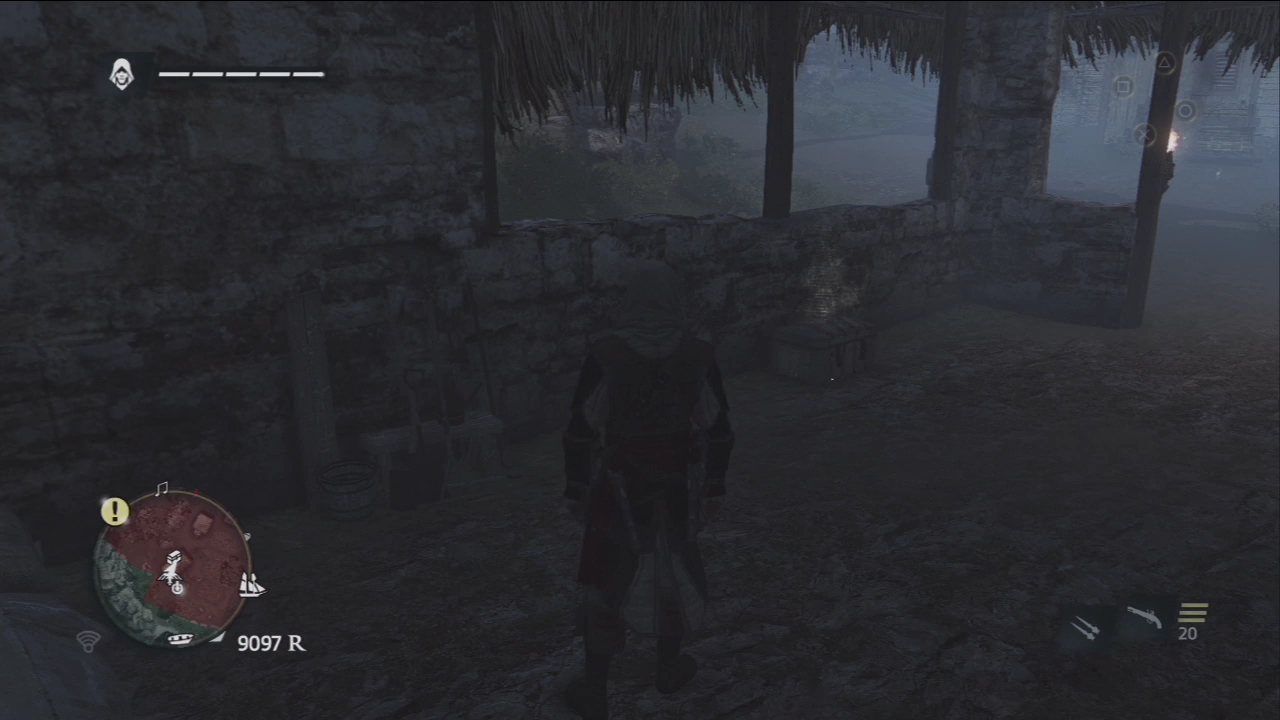 4: Backyard of the house to the southwest.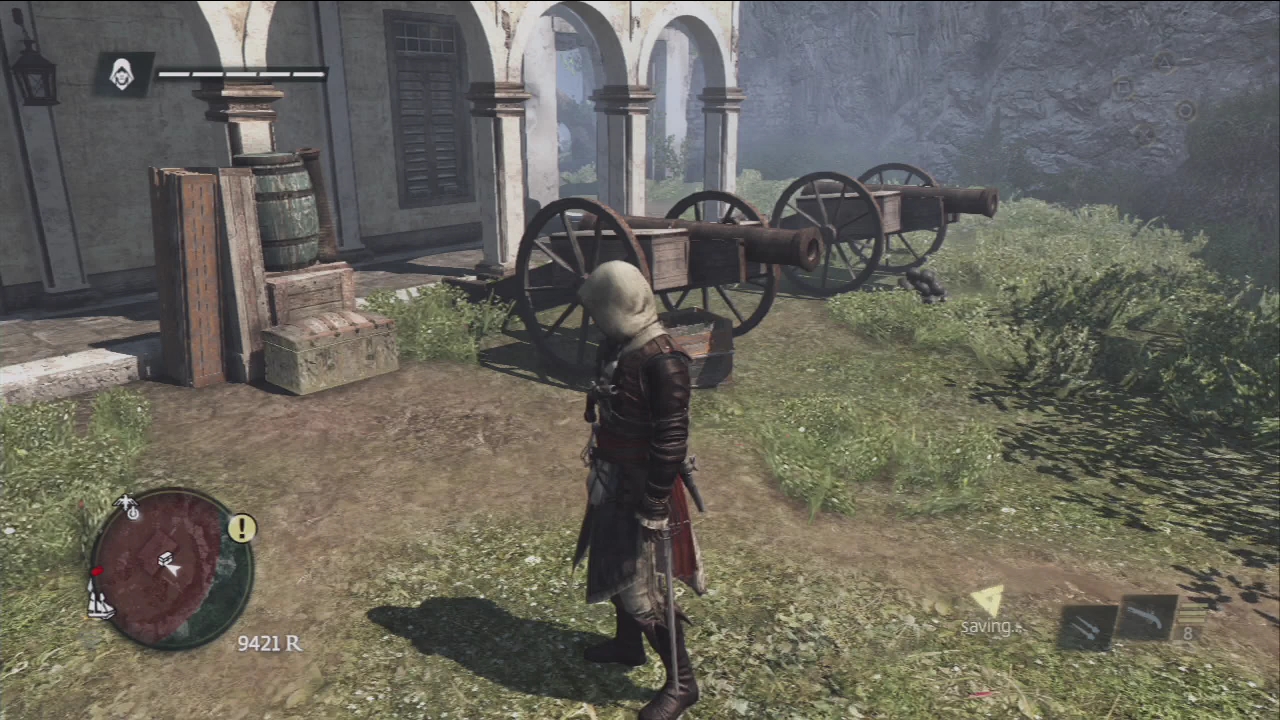 5: Inside the shed beside the training grounds, western side of the island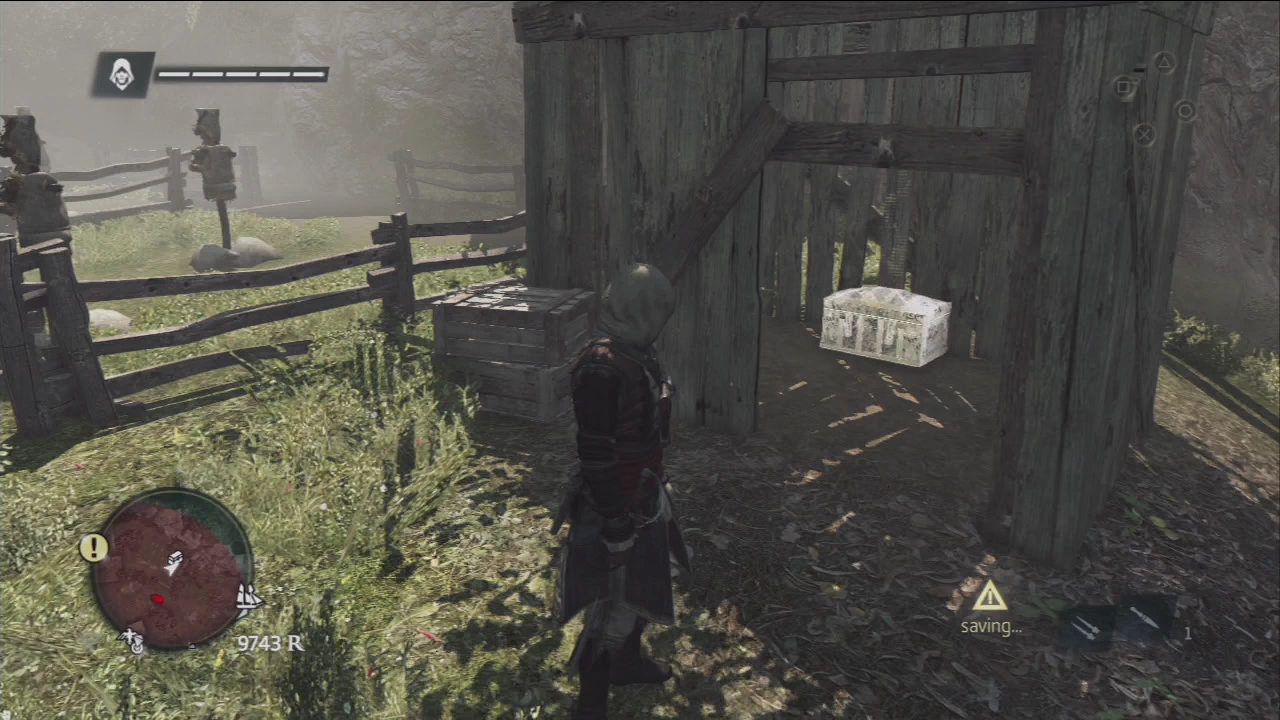 Animus Fragments
1: Go to the rooftop of the warehouse do a Leap of Faith from the wooden beam to get the floating fragment.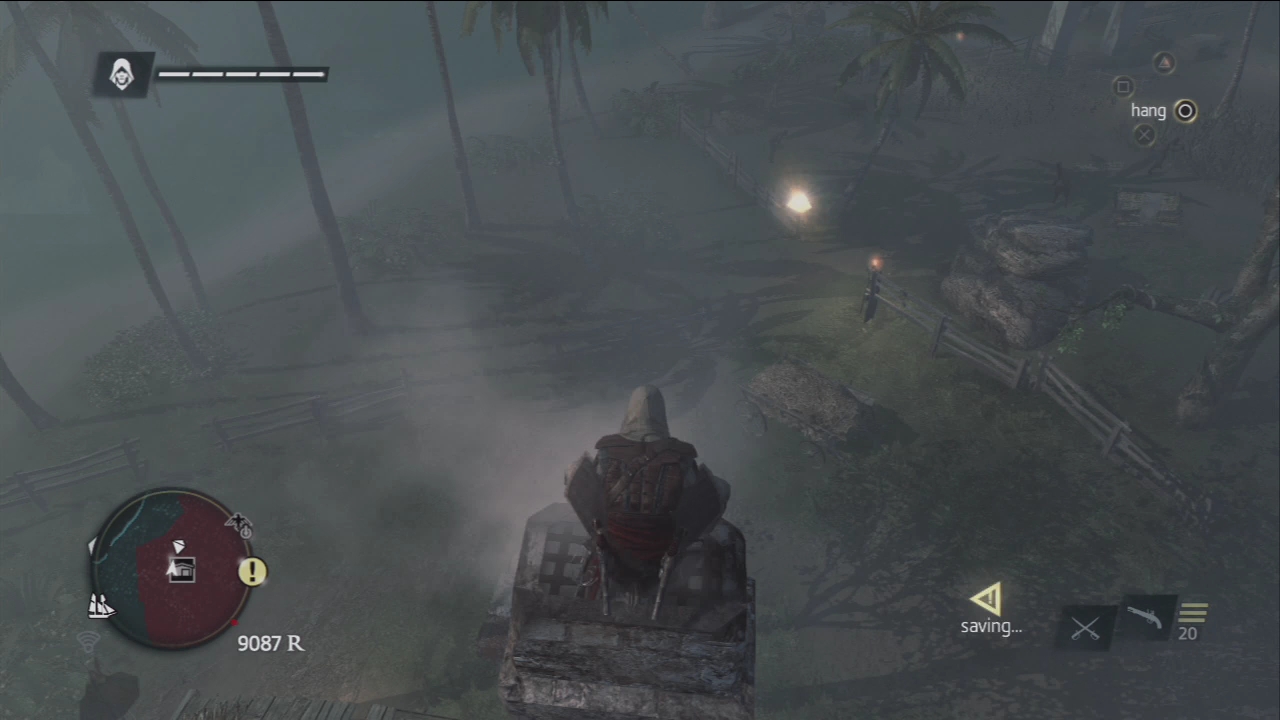 2: On the tree between a couple of houses, near the watchtower to the west.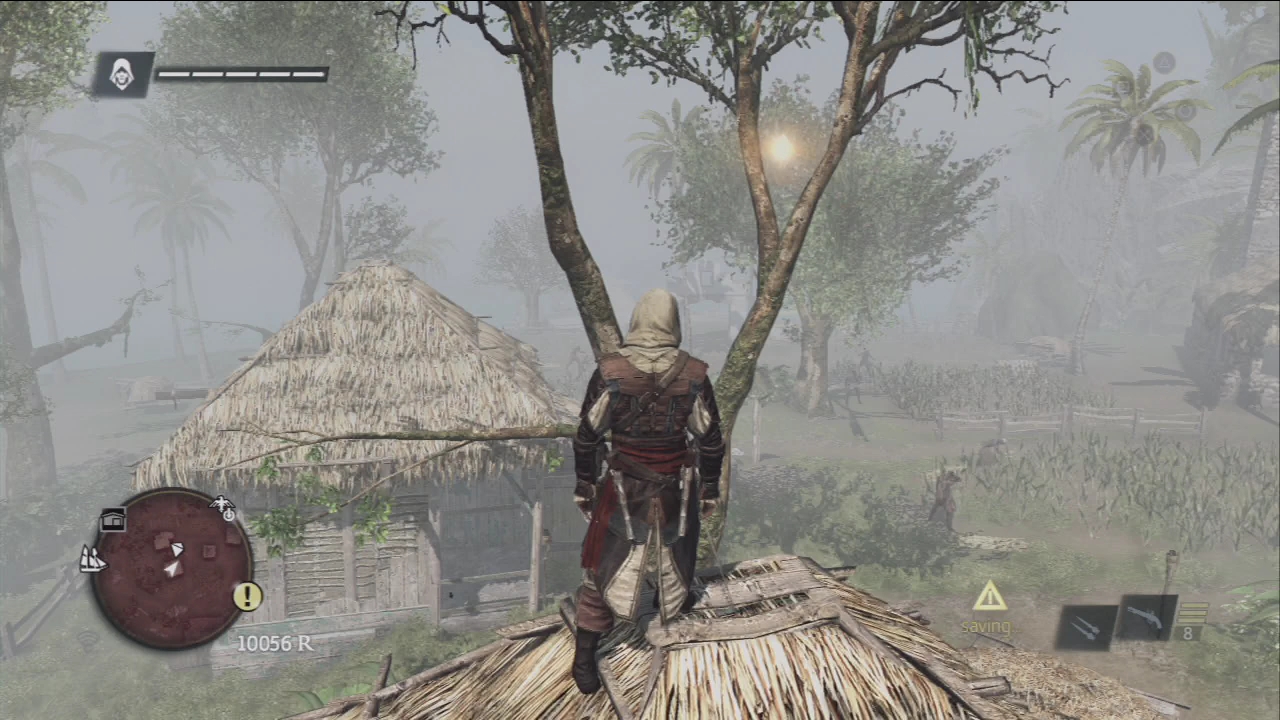 Music Sheet (Shanty)
"The Rio Grande"
Found in the small forest to the east of the plantation.
video: S_RioGrande.MP4
Mayan Stelae
Head to the northwest of the island to find the obelisk. Like the others, align the symbols first then head to the triangulated position in the beach to dig up the mayan stone.