Obey (Again)
Objective: Meet CID on the ship
Exit the simulation and talk to CID to get the details of this sidequest.
Clear out Zin Troops
Head to the Flashpoint in Wesley Cutter Intl and clear the zin troops stationed there.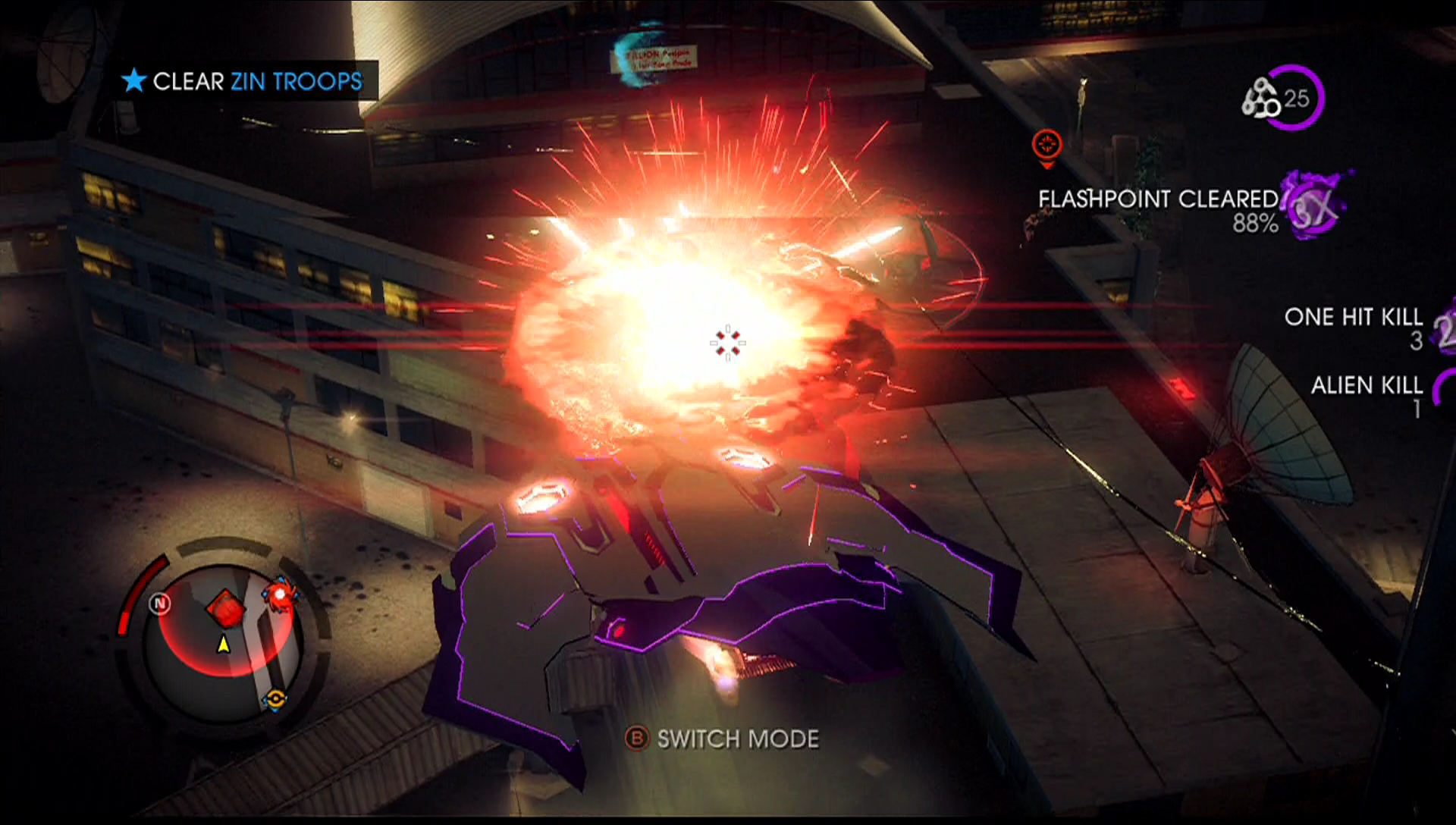 Initialize Virus Injection
Head to the virus injection spot in Camano Place. Clear all enemy waves to complete this objective.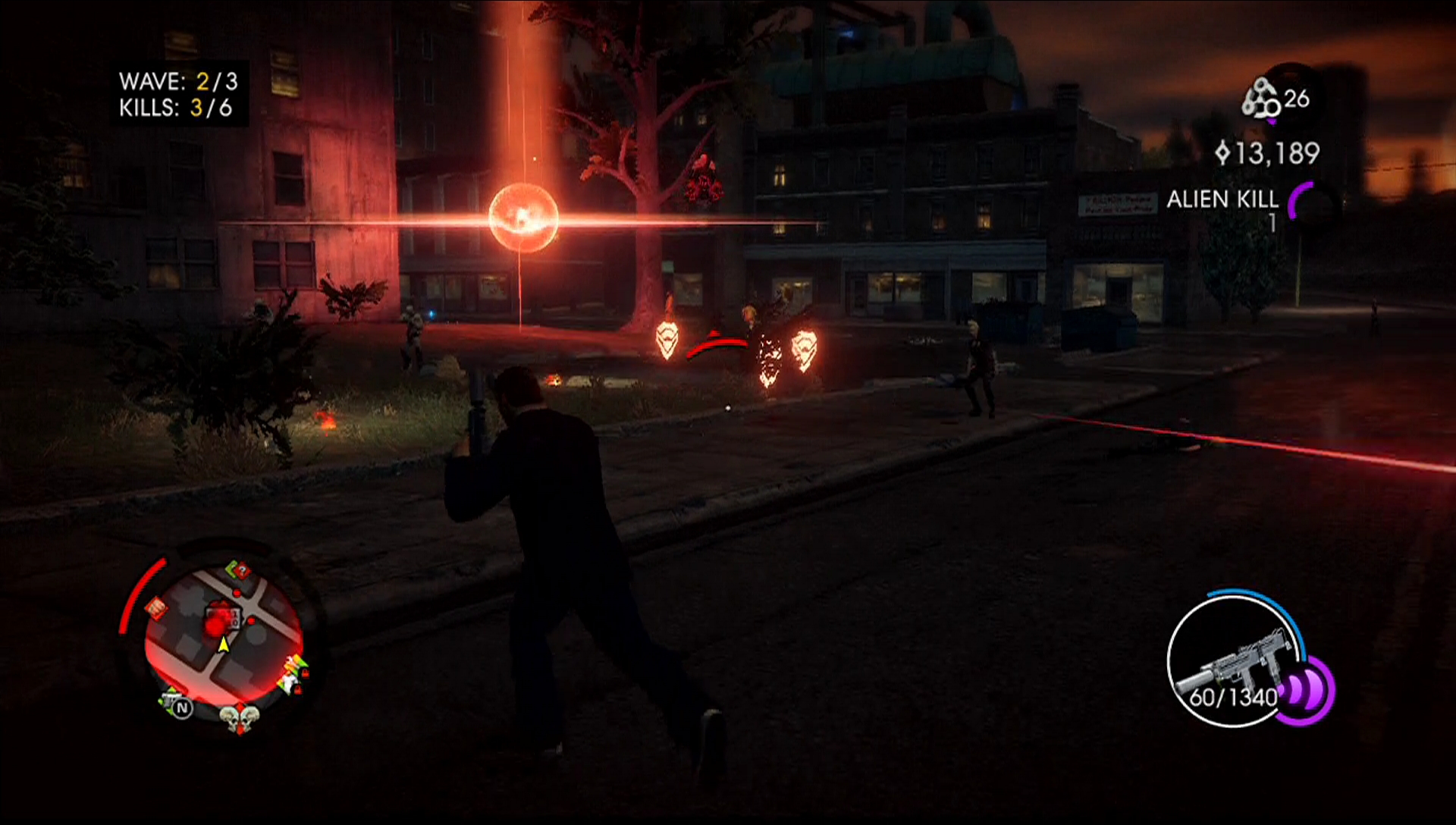 Disrupt the system
Head to the activity marker in Rosen Oaks. Just like other Mayhem activities, you need to deal as much damage as possible within the time limit but using alient metal balls. You can carry one ball at a time and run / jump while carrying it. Your TK meter won't be deplete so you can go crazy smashing things and people.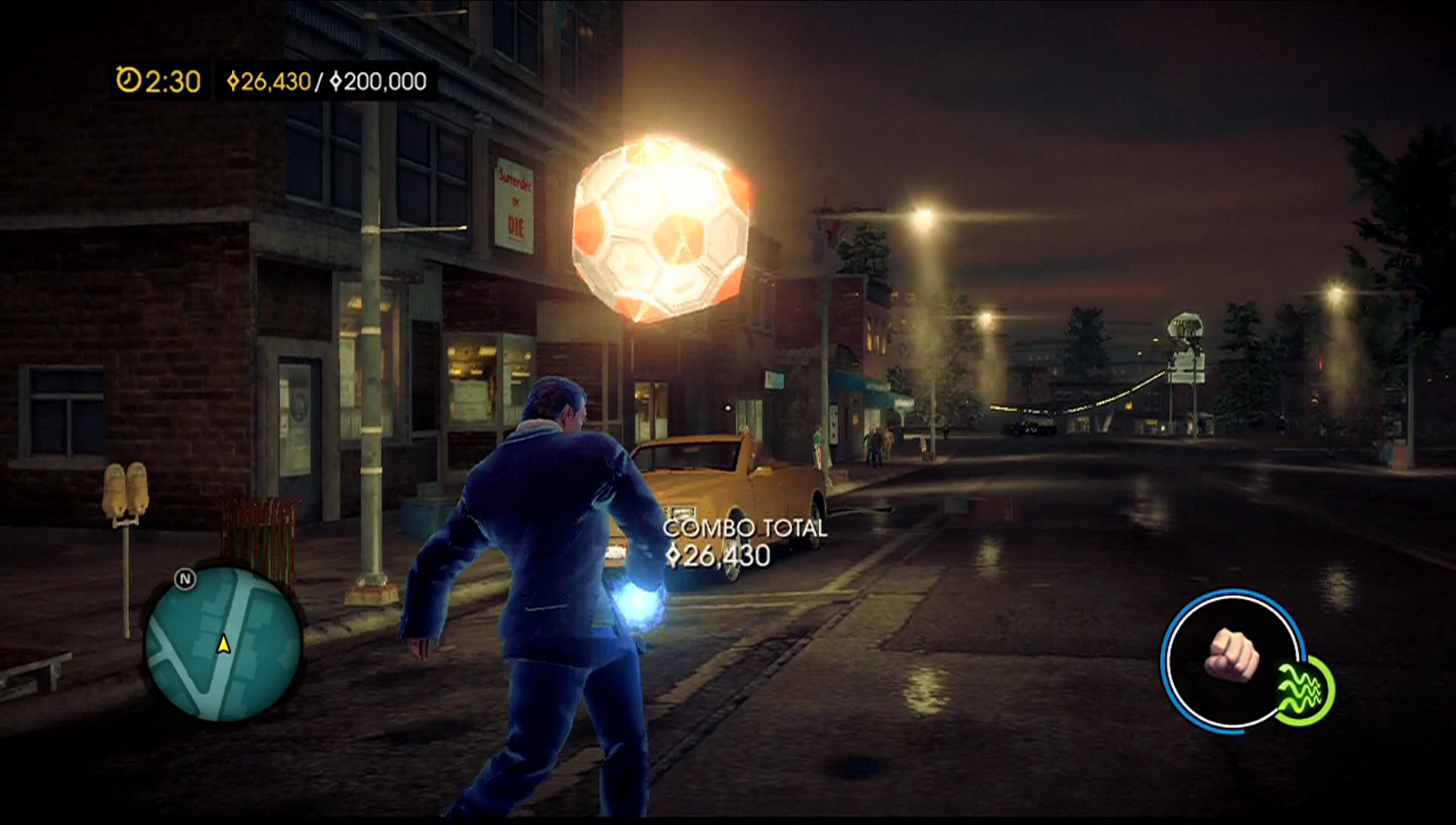 Objective: Meet CID on the ship
Exit the simulation and talk to CID to get your reward. (Outfit - CID Suit)