Something to Prove
Meet Fun Shaundi on the Ship
Head back to the ship and talk to Fun Shaundi through the nearby console. Head back to the simulation to do some tasks for her.
Race Through the System
Head to the Blazin activity in Sunset Park. Meet the required time for the bronze rank to complete this objective.
Clear out the Zin Troops
Head to the indicated flashpoint in Loren Square and clear all zin troops to delete that flashpoint.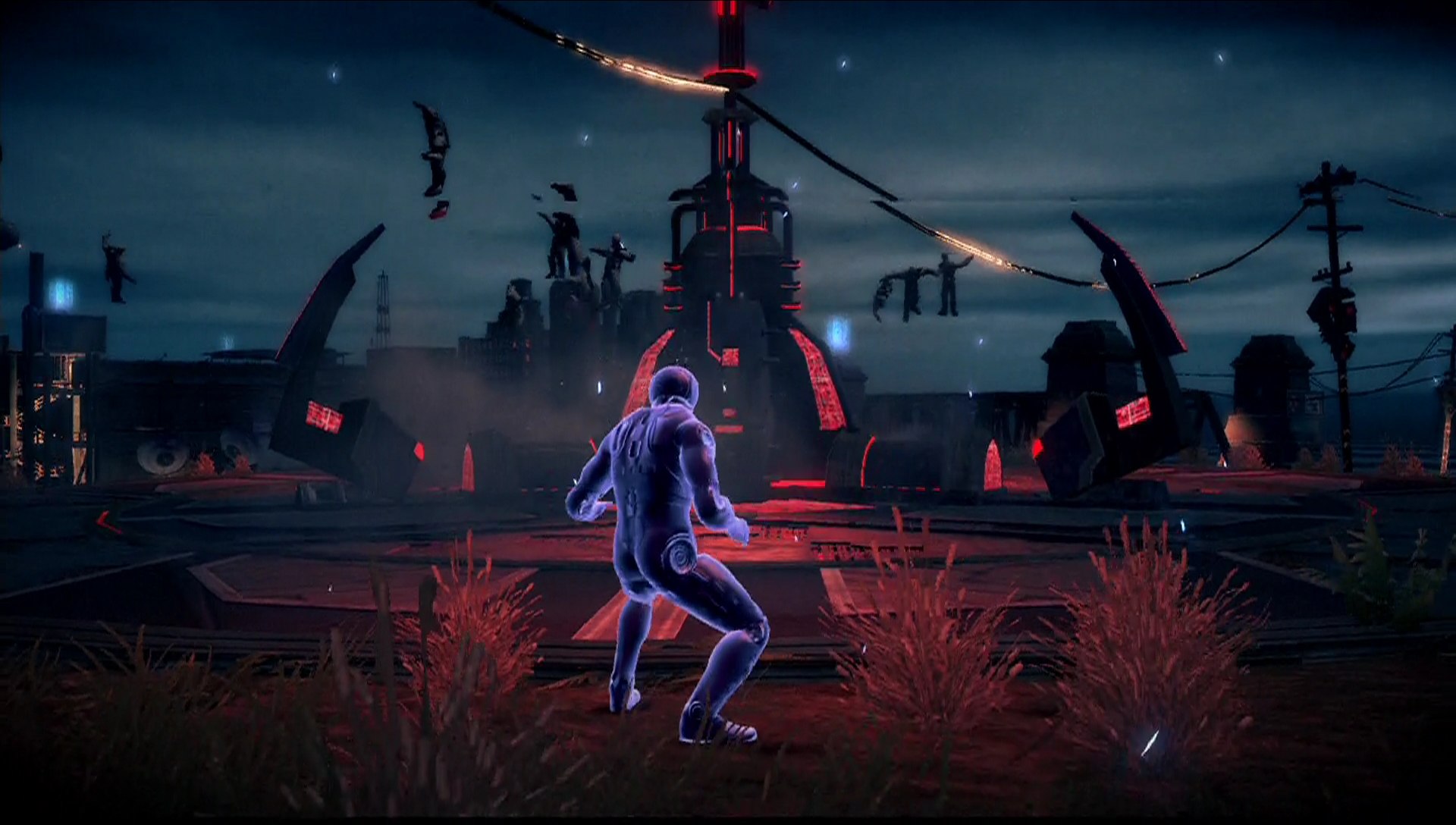 Explore the Rift
Head the Bridgeport and go to the Speed Rift (Medium) activity there. Score not less than 80,000 points to complete this objective.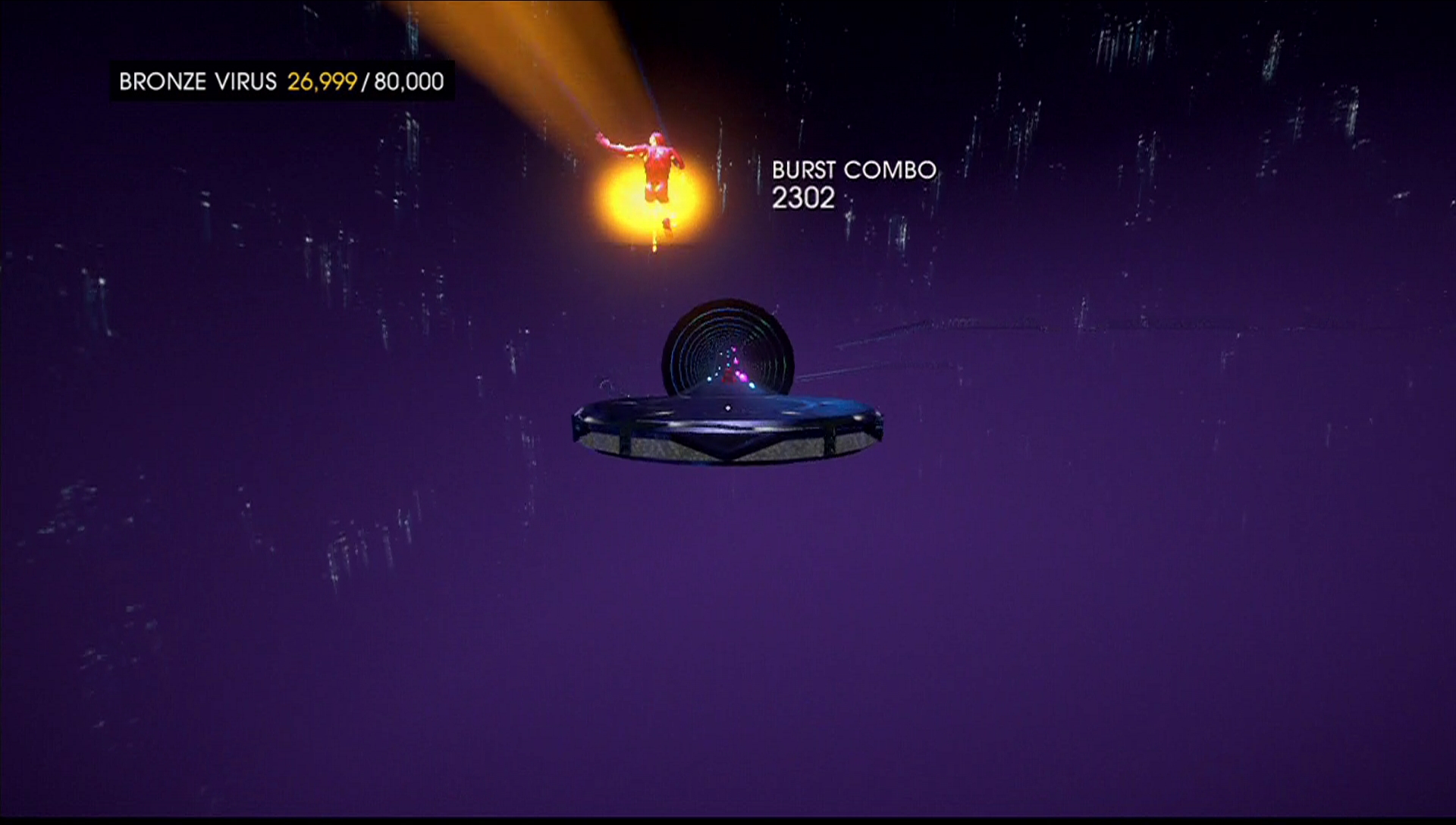 Hack the Image as Designed
Go to the Image as Designed in Bridgeport and hack it to complete the objective.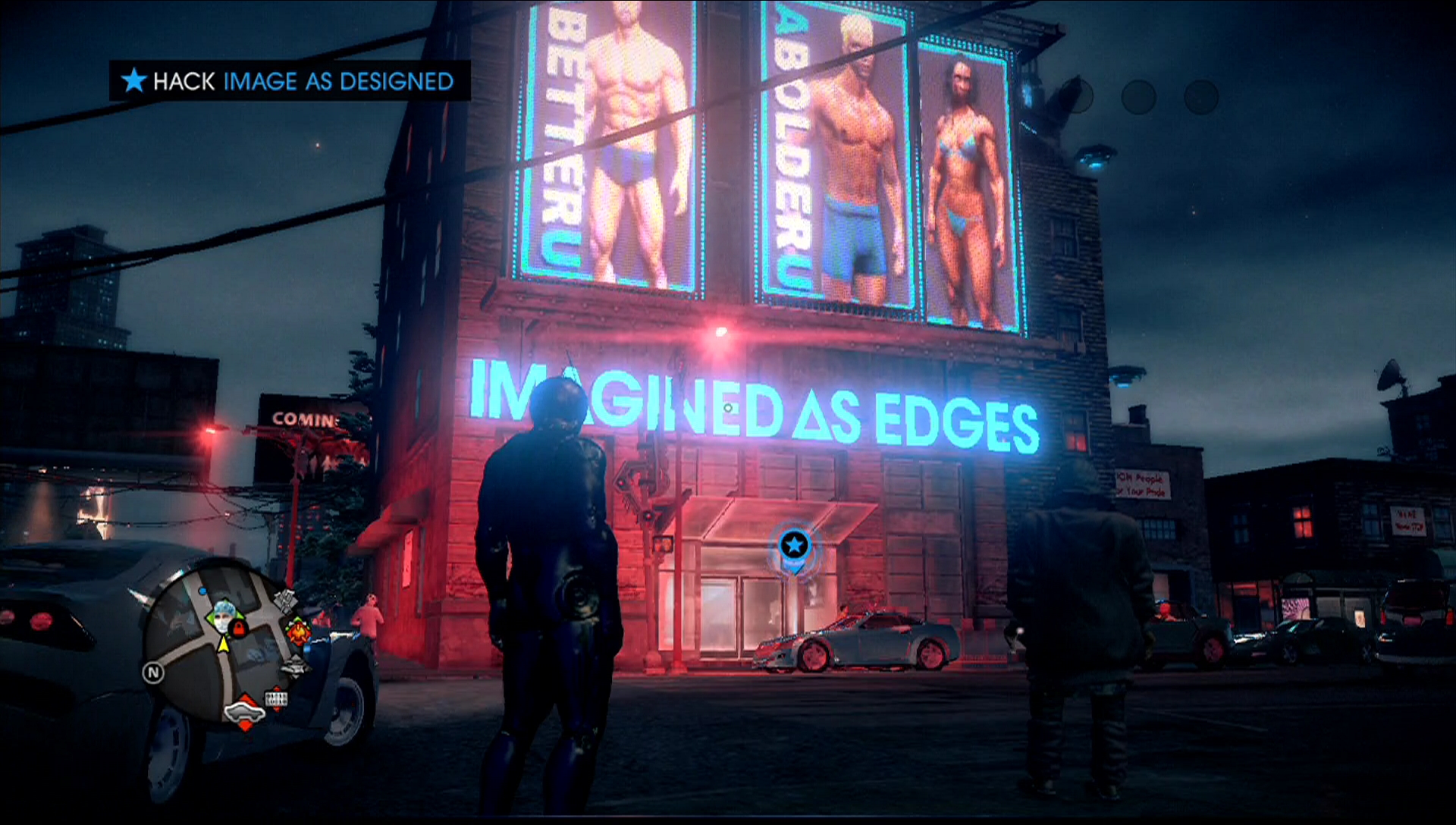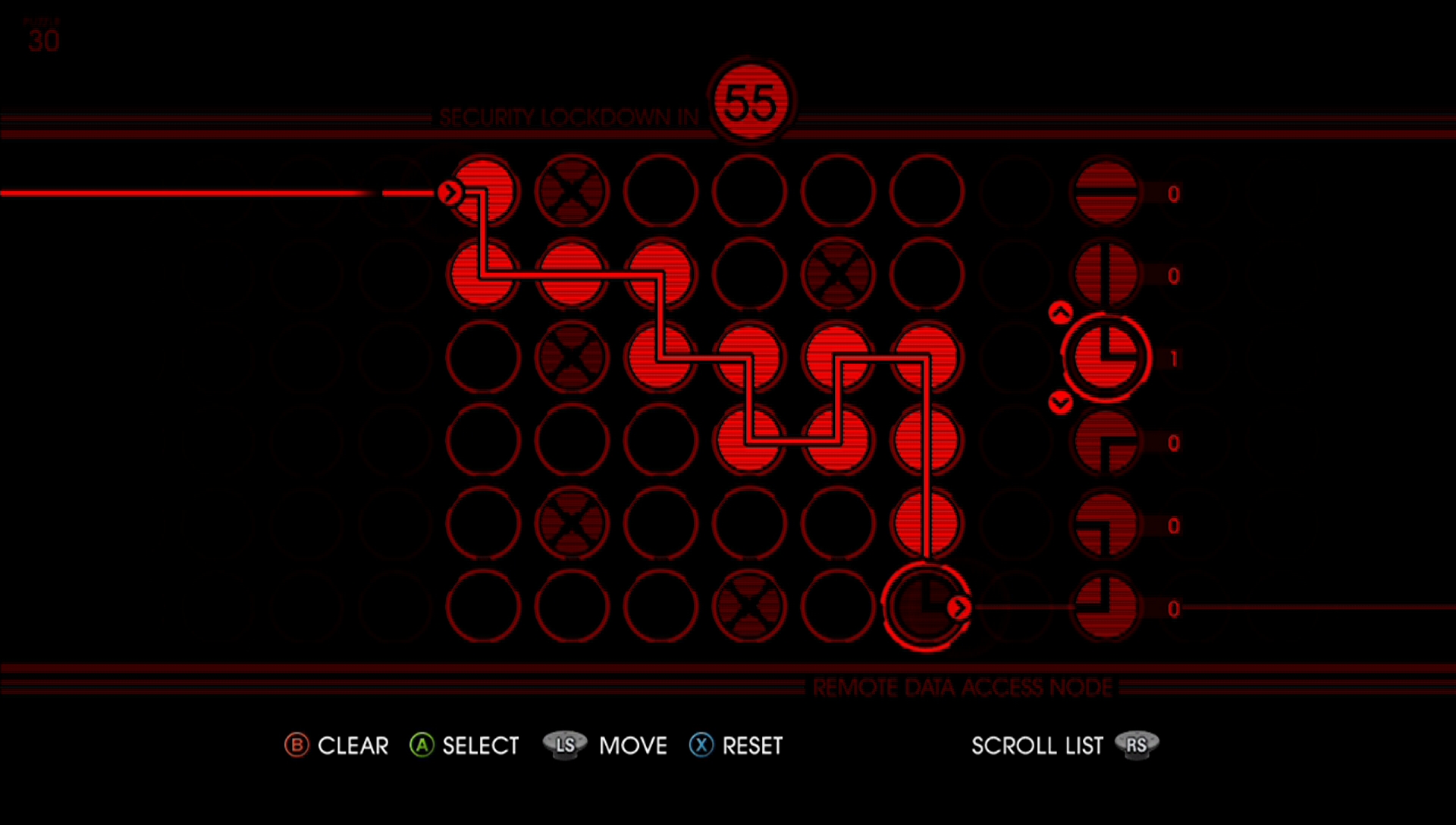 Meet Fun Shaundi on the Ship
Head back to the ship and talk to Fun Shaundi to get your reward. (Stomp Element - Gravity)