Supreme Justice
Note: If you've been free roaming and doing various activities, you'll notice that some of the objectives are already completed. In that case you don't have to worry; this means you just need to do the uncompleted tasks and still get the same reward.
Explore the Rift
Head to the rift and do this activity. While sprinting, you have to collect as much data pieces as possible while avoiding the obstacles laid by the enemies.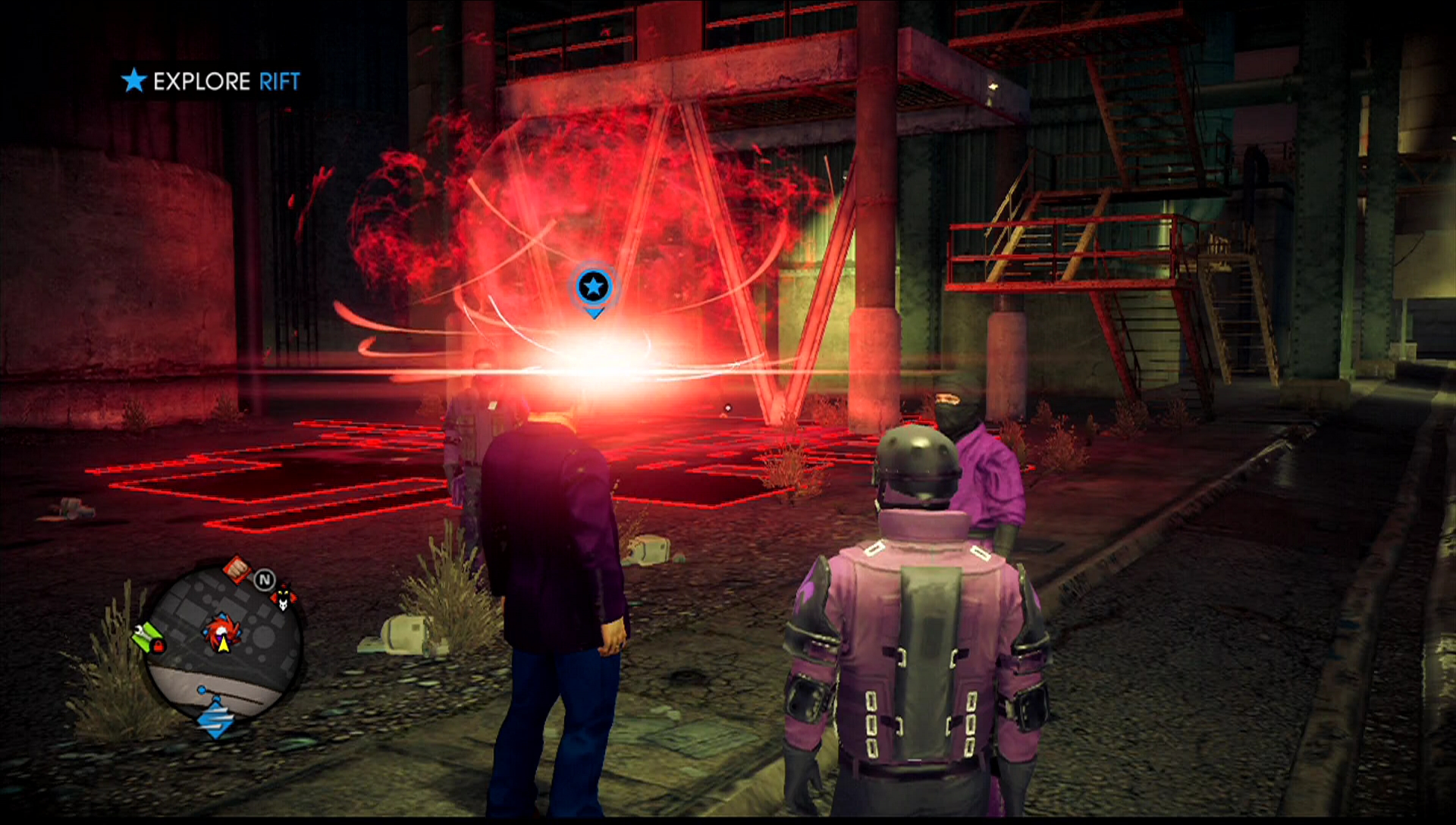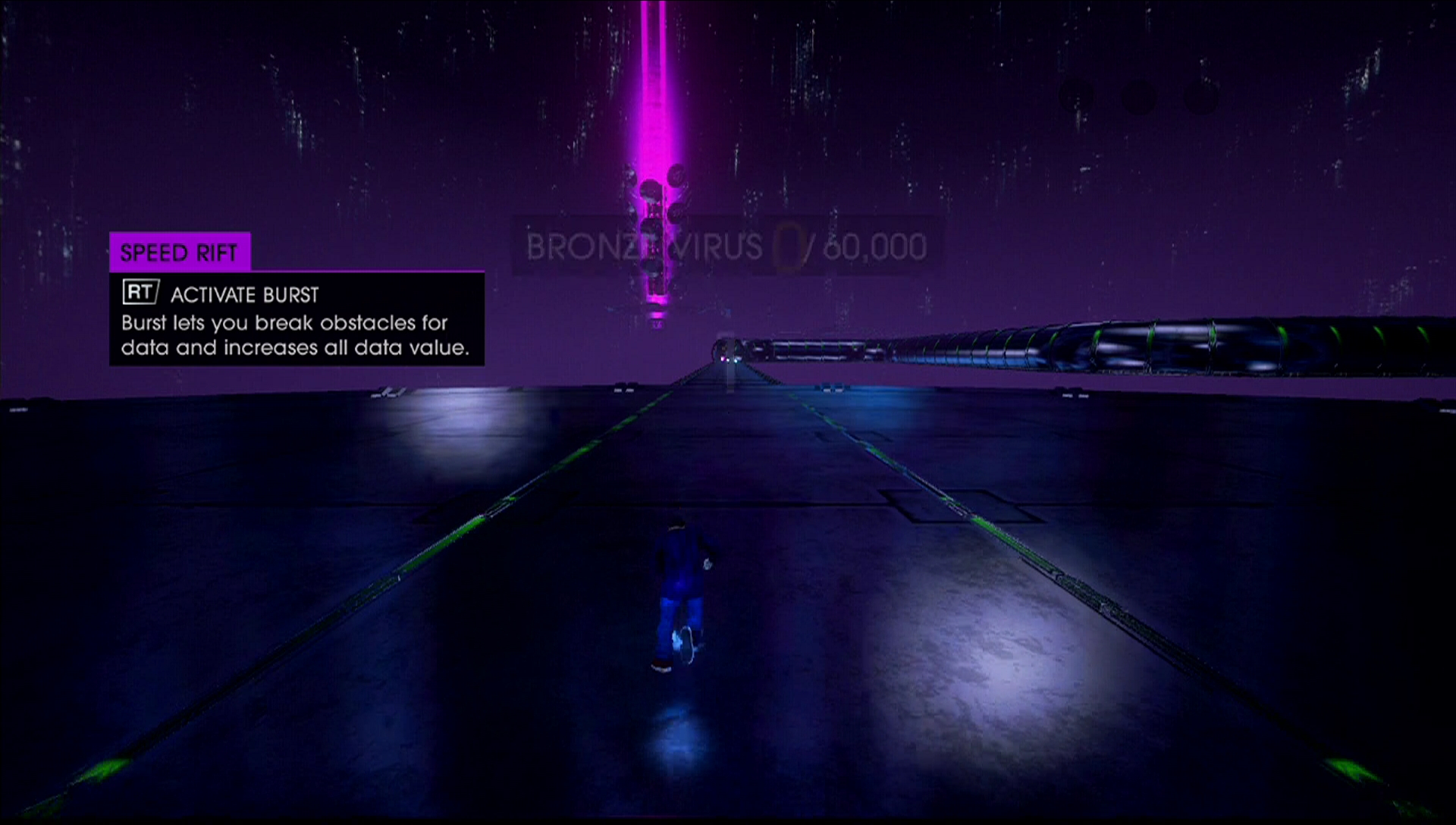 Clear zin troops
You have to travel to Sunset Park this time and clear the zin troops in the flashpoint indicated in your map.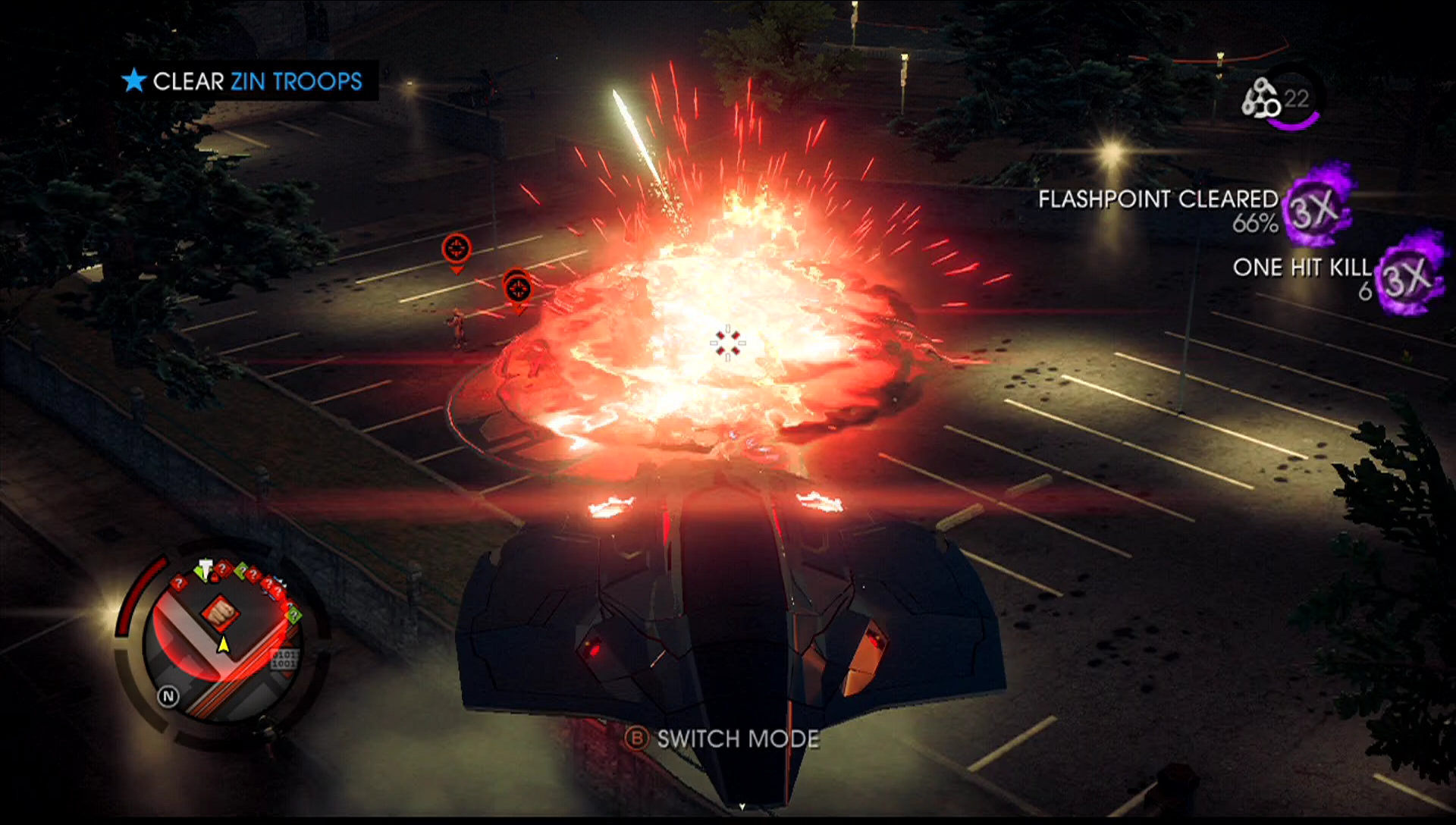 Ascend the tower
Head to the tower and make your way up.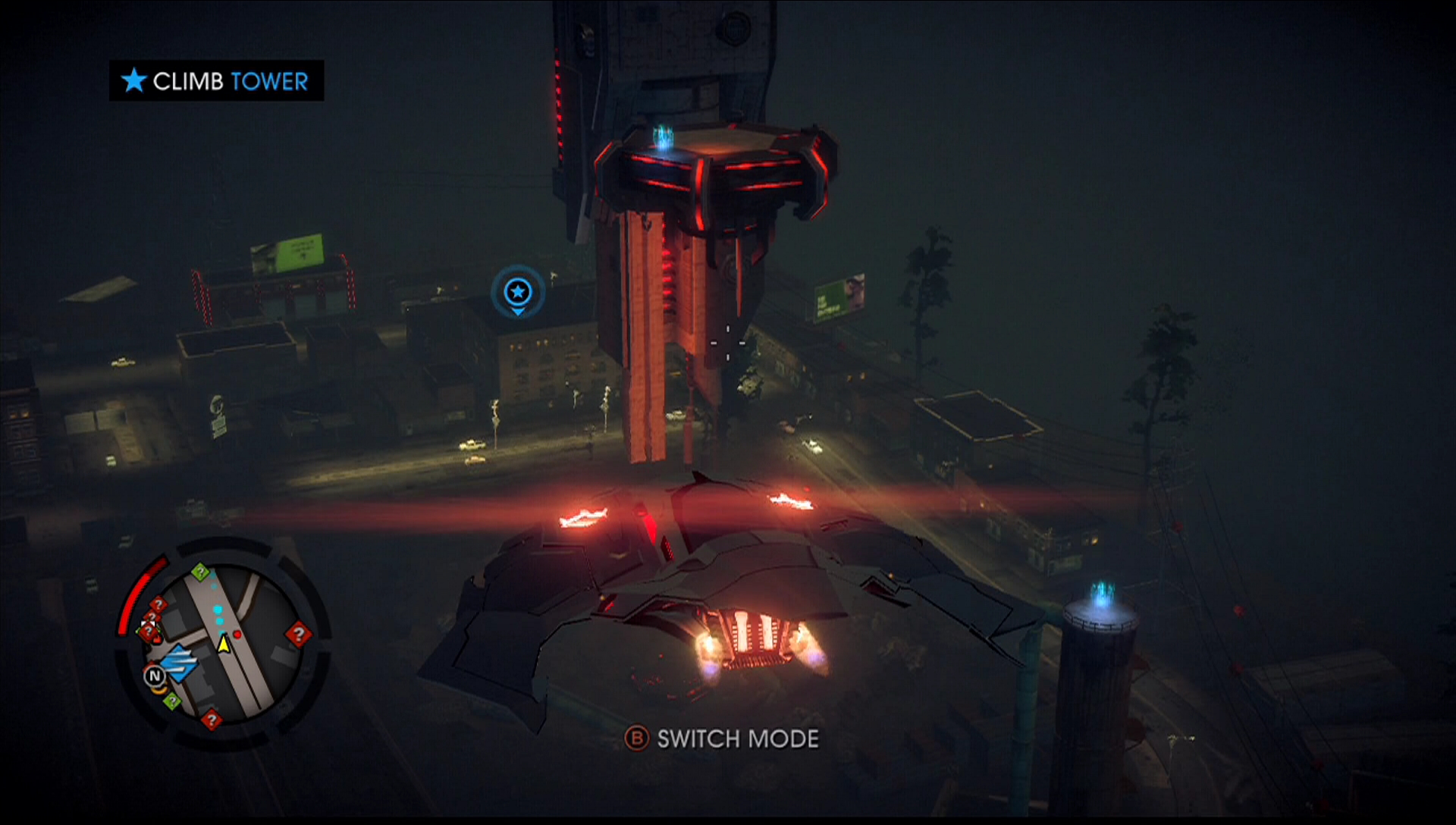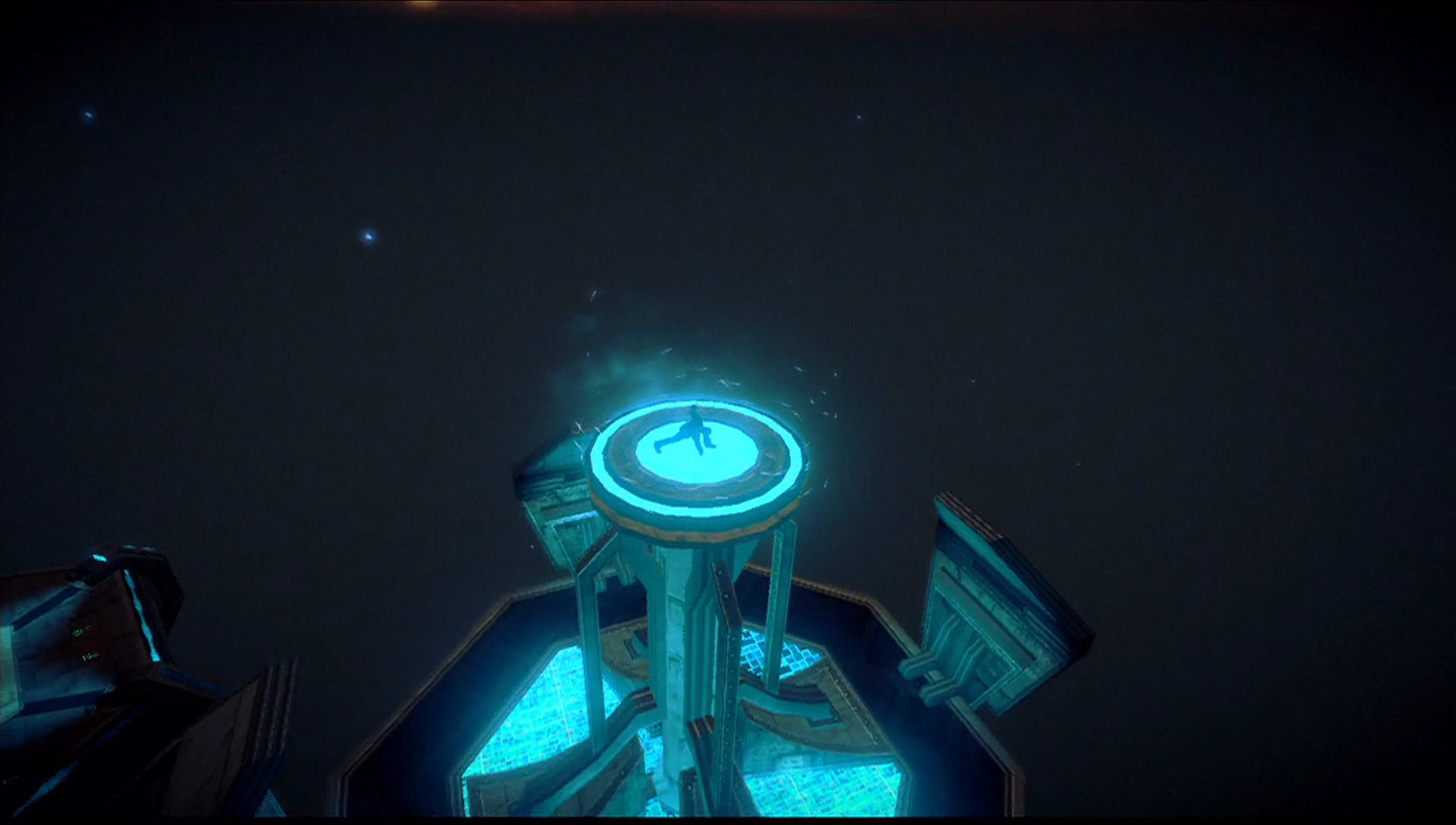 Objective: Meet Keith on the Ship
Head back over to Keith to receive your reward. (Outfit - Roddy Suit)