The Simulation Recognizes
Objective: Clear out Zin Troops
Head to the designated flashpoint area and clear it off enemies.
Objective: Initialize Virus Injection
Head to the marked location in Loren Square and start the Virus Injection activity. You have to clear all enemy waves to complete this objective.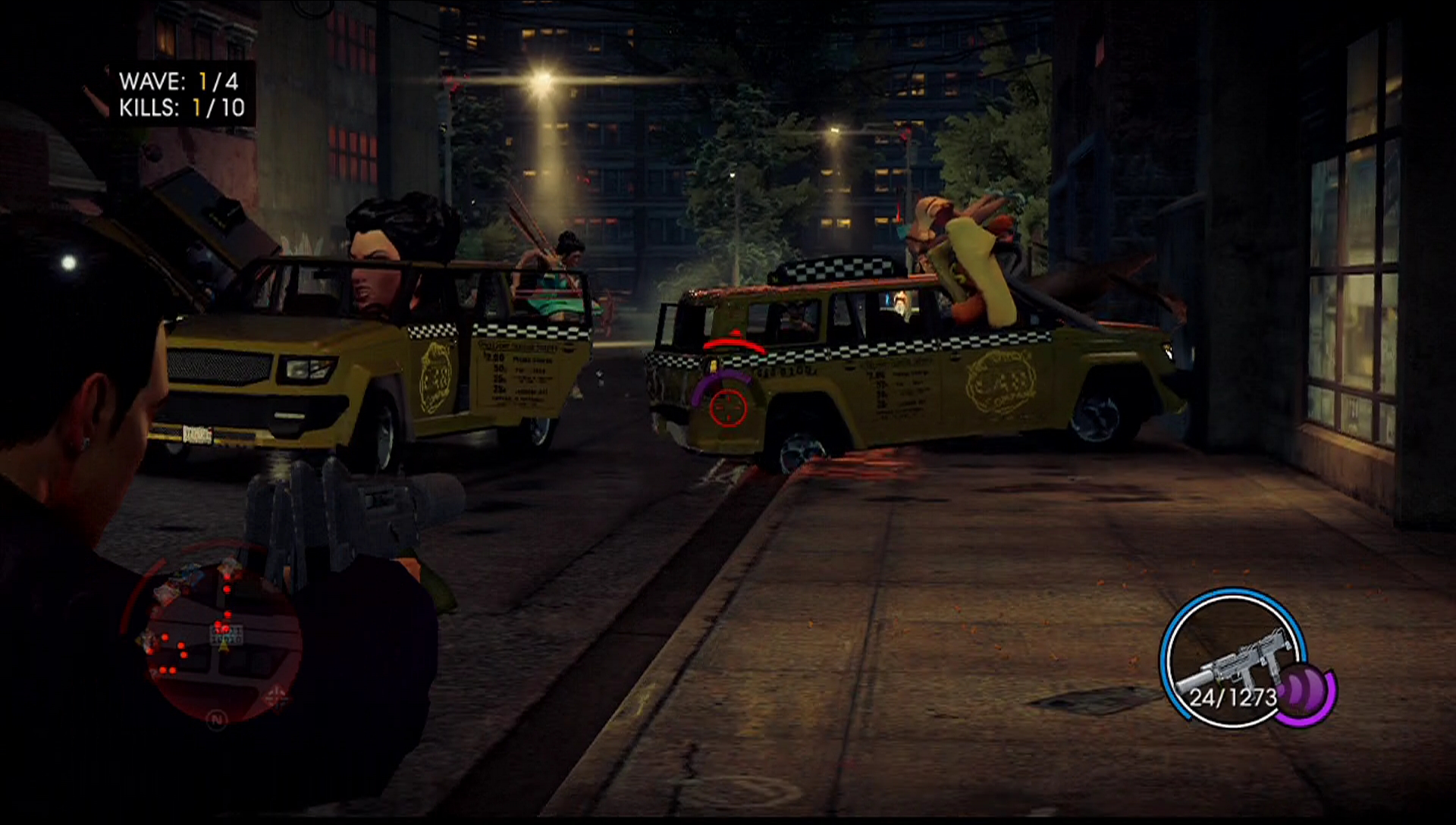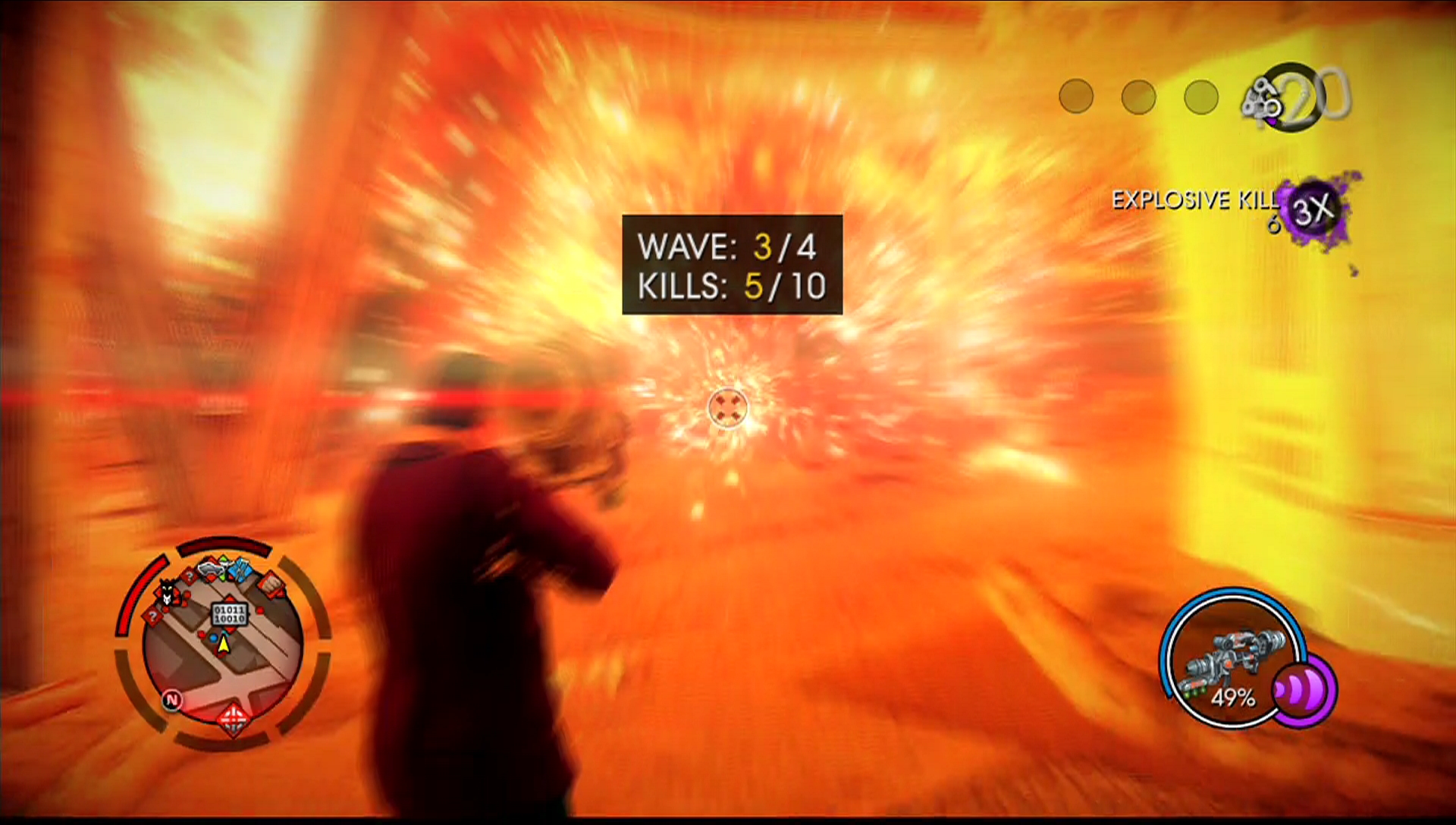 Objective: Carjack the Data
Head to Henry Steel Mills again and find the vehicle that you need to carjack. You have to drive carefully and minimize the damage so you can deliver the vehicle to the destination. If ever the vehicle explodes on the way to the delivery point, you have to steal it again.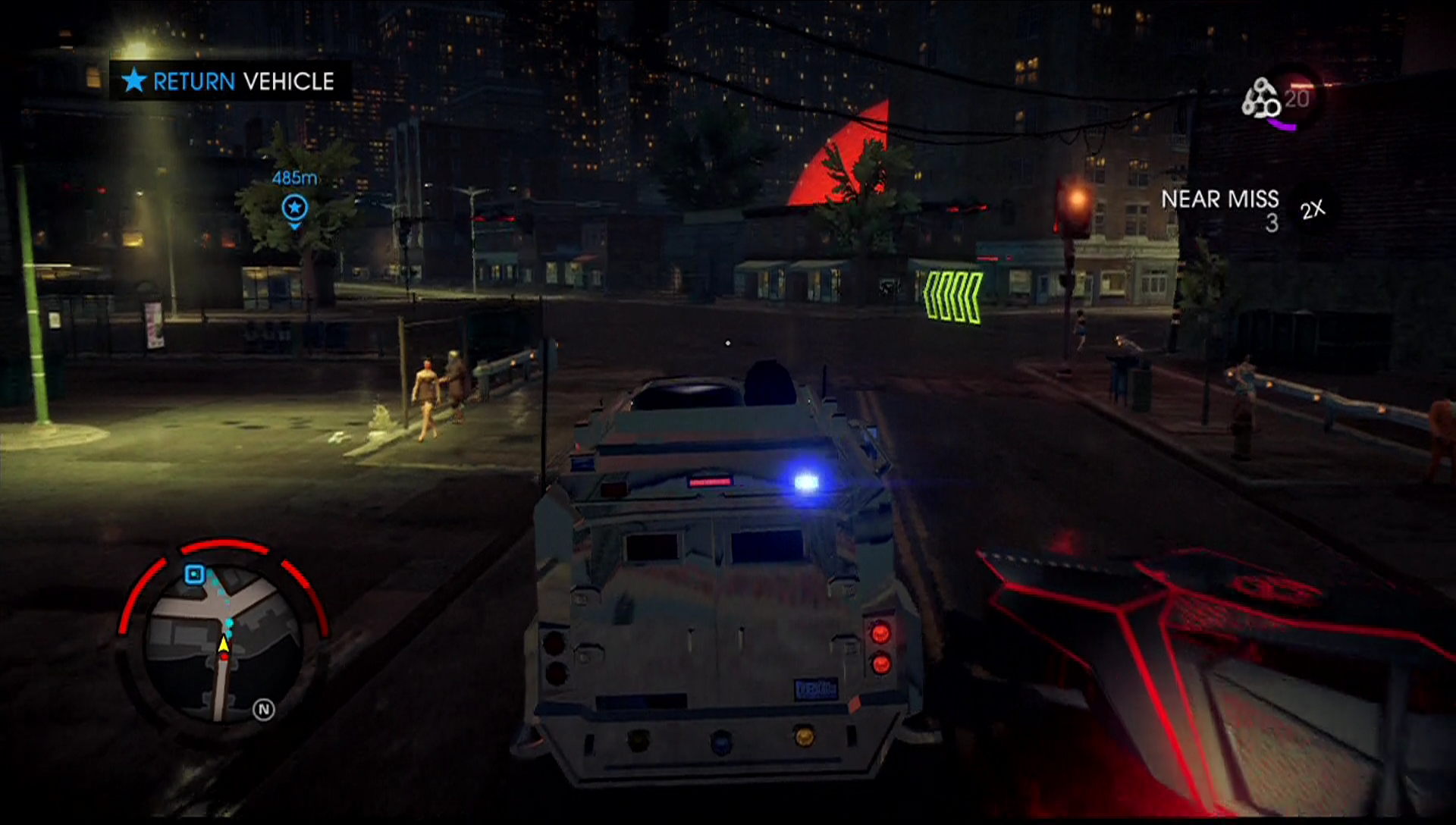 Objective: Race through the system
You need to complete another Blazin activity as part of this sidequest.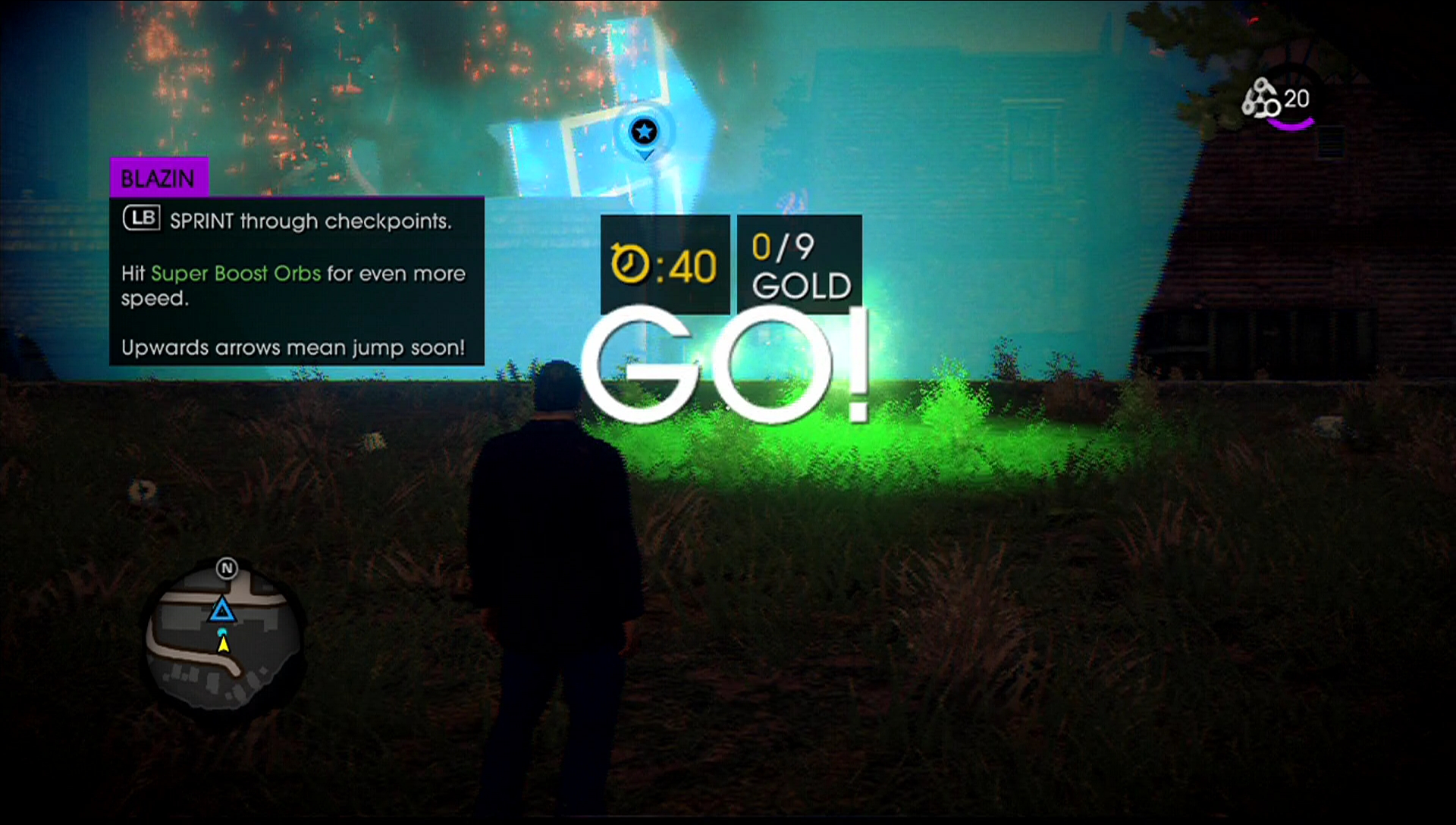 Objective: Meet Keith on the Ship
Head back over to Keith to receive your reward. (Hacking - Extra Time)