Three-Count Royale
Meet Asha on the Ship
Talk to Asha in the ship to update your tasks in this side quest.
Race through the system
Head to the marked Blazin activity and meet the time for at least bronze rank to complete this objective.
Clear out Zin troops
Head to the marked flashpoint in the map and kill all zin guards to complete this objective.
Initialize Virus Injection
Proceed to the VI target area and defeat all enemy waves to complete the objective.
Shut down the hotspot
It's time to shut down the hotspot in Bridgeport. Just call a super homie if you need assistance destroying the generators, the hotspot itself and enable you to take out the warden quicker.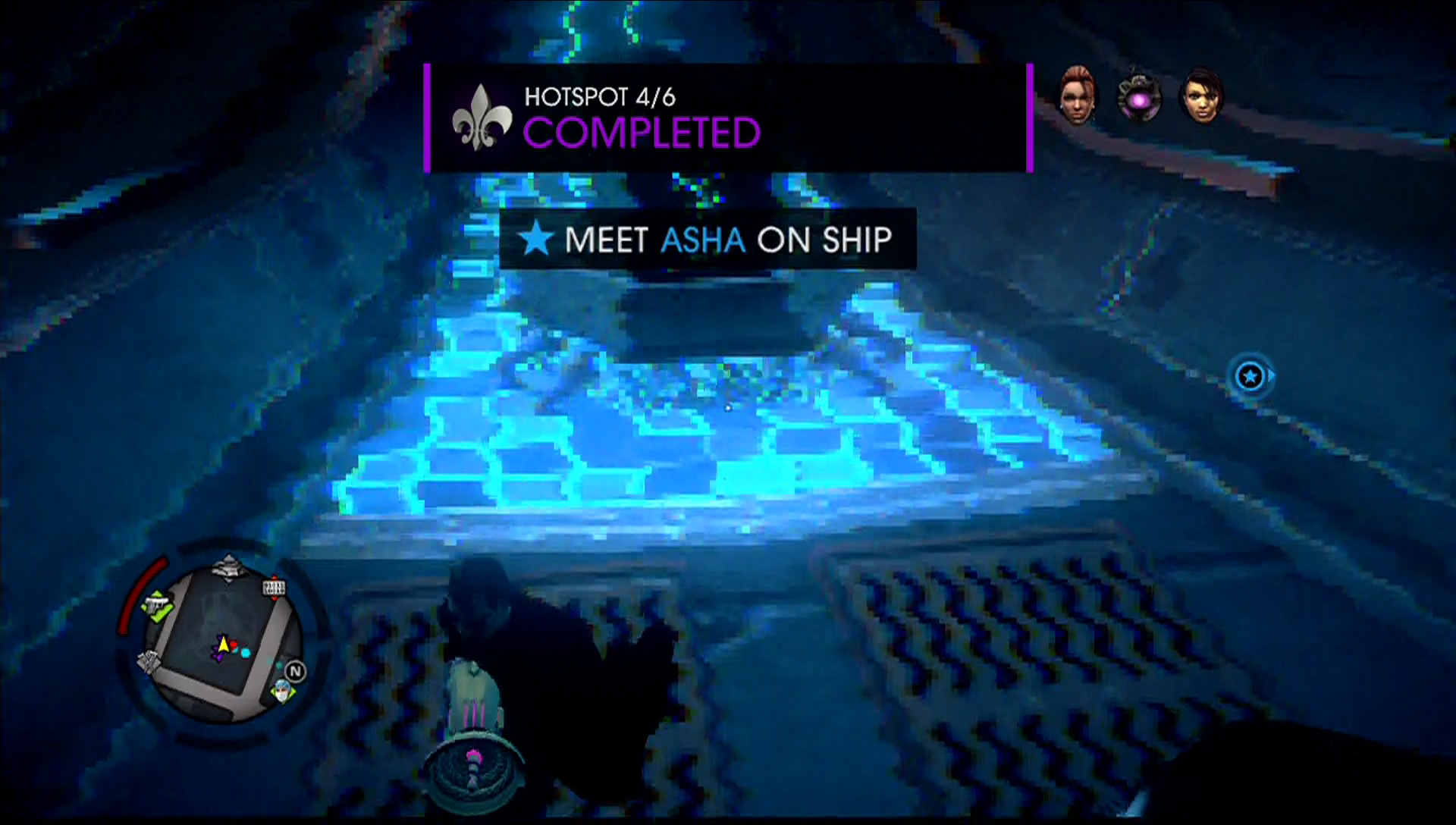 Meet Asha on the Ship
Talk to Asha in the ship to receive your reward. (Weapon – Energy Sword)