WWGD
Meet Johnny on the ship
Talk to Johnny to receive the updates for this side quest.
Destroy alient shit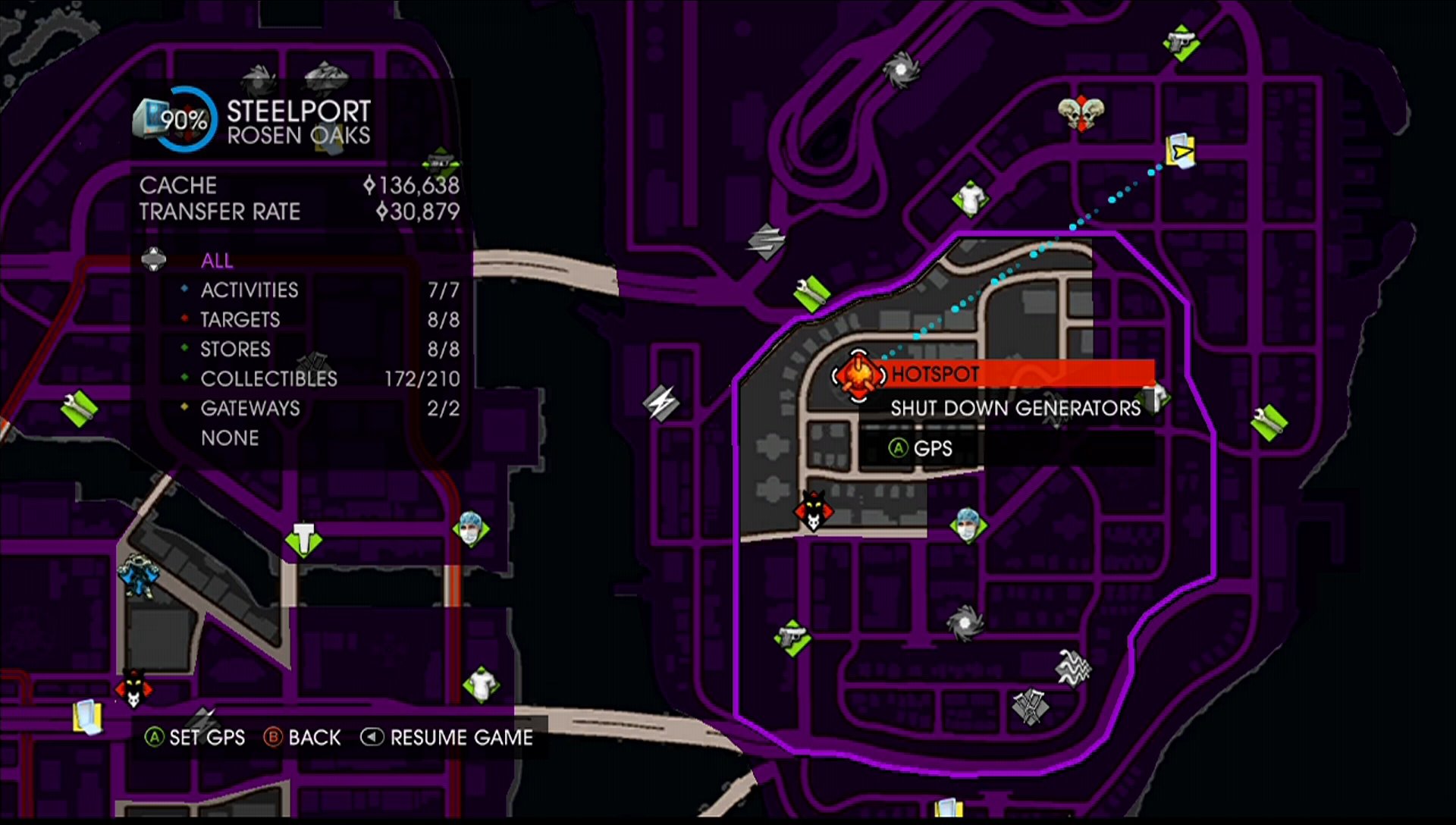 Head to the hotspot in Rosen Oaks. The generators are located on high platforms so you may want to bring some of your Super Homies if you want them to catch up with you. In any case, you should well be able to deal with these, especially when using your new skills.
Tip: You can use Buff and your other skills while hovering in mid-air and before landing using Death from Above. Purchase the unlimited stamina upgrade to keep hovering as long as you like! If you have also purchased Death from Above's upgrade, you can be a human nuke by using that skill from a very high place.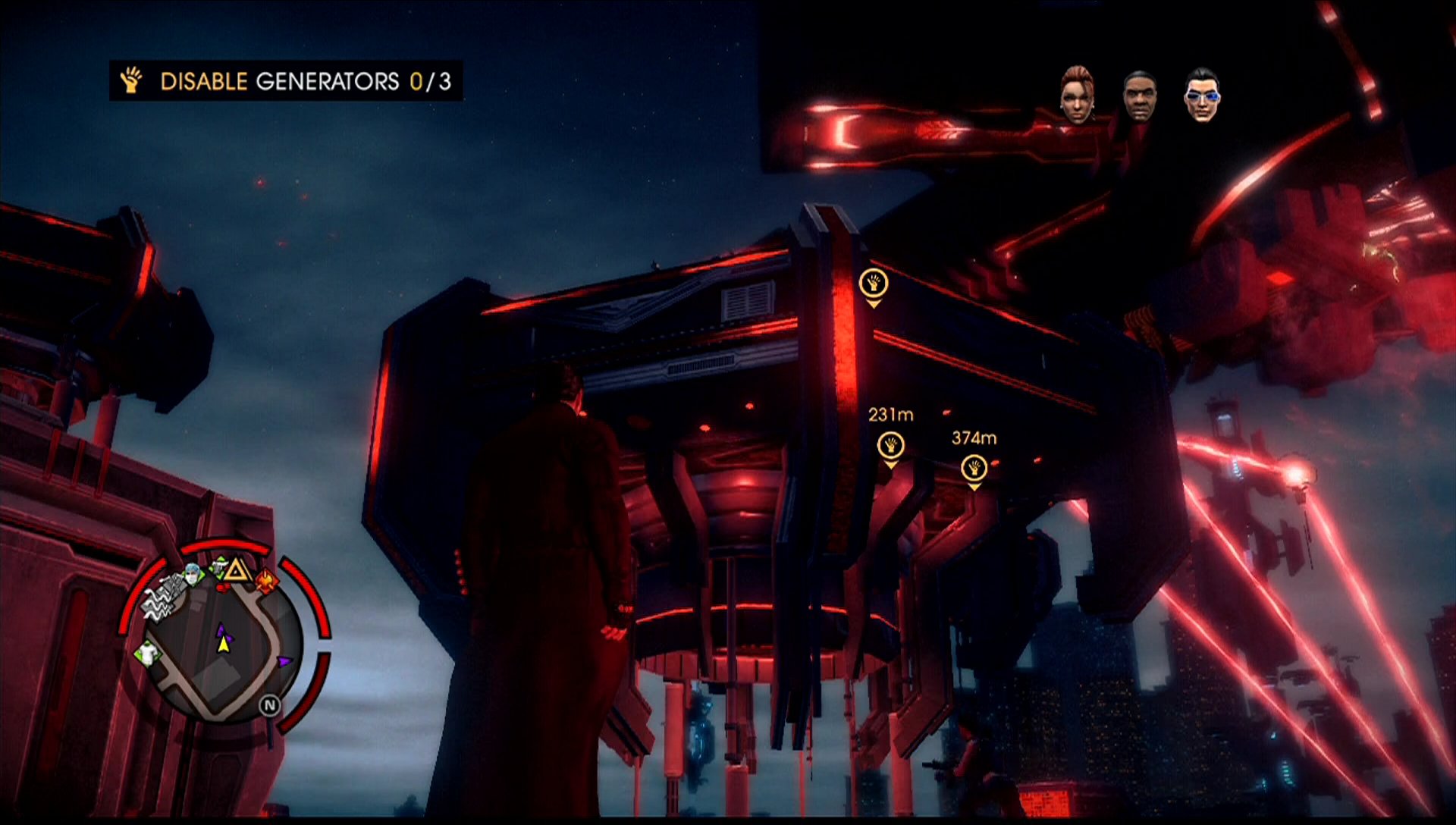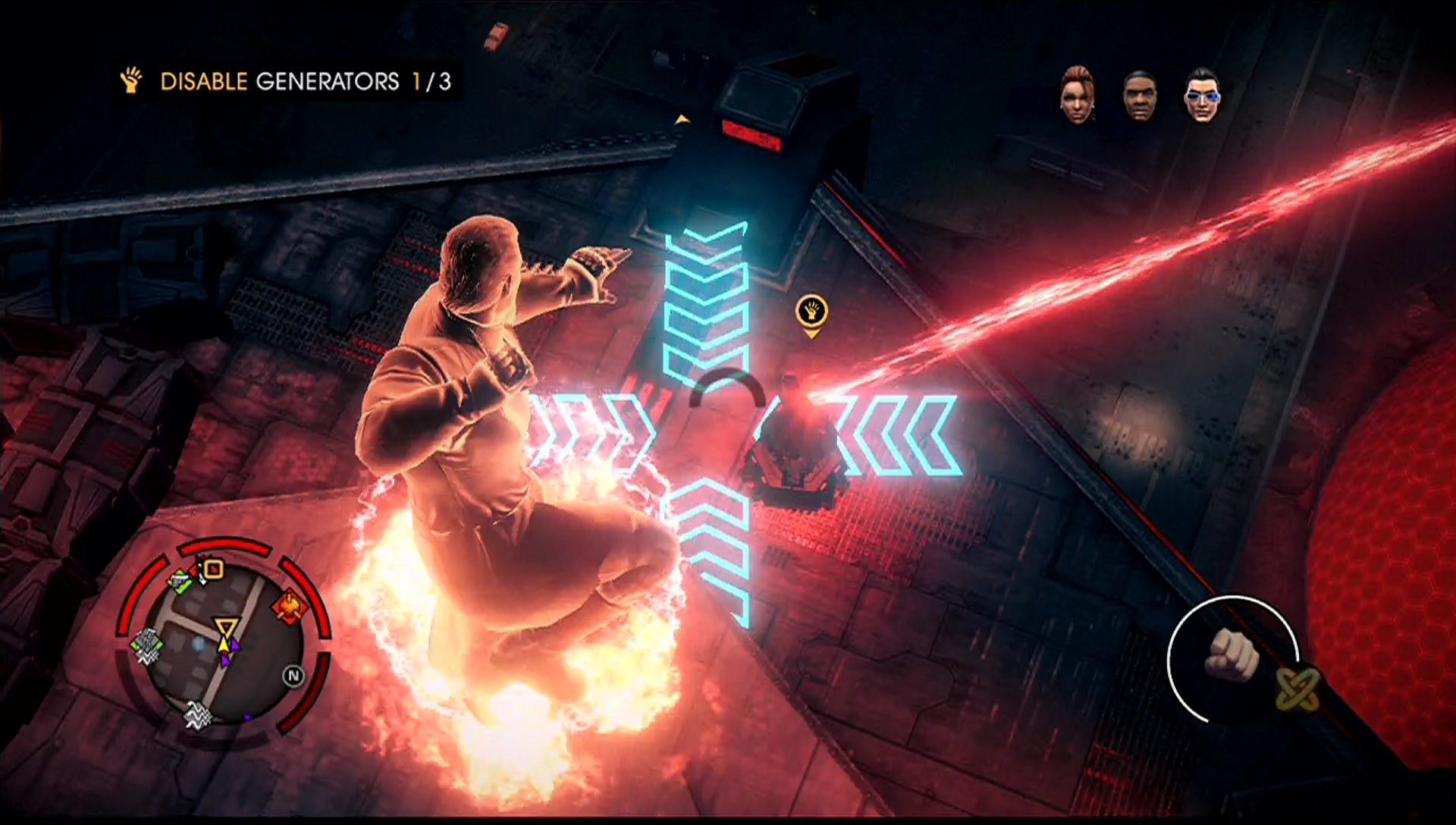 Meet Johnny on the ship
Talk to Johnny to receive your reward (weapon – Singularity Gun)